Marc Cain Sports
Marc Cain Sports ist Casual- und
Leisurewear. Das Label atmet
den Spirit unserer Zeit und setzt
ihn trendig, sportlich und voller
Lebensfreude um. Es verbindet
modernes Design mit Funktionalität
und Körperbewusstsein.

Marc Cain Sports is casual
and leisure wear. The label
breathes our contemporary
times and implements them
in a trendy, sporty way which
is full of the joys of life.
It combines modern design
with functionality and body
consciousness.
Directions
Marc Cain
Derendorfer Allee 12, 40476 Düsseldorf, Deutschland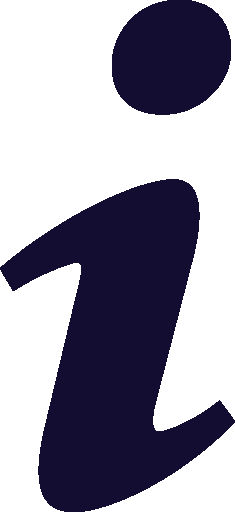 Details