Marc Cain
Höchste Ansprüche an Design, Qualität, Materialien, neueste Verarbeitungstechniken und Passform verbunden mit viel Liebe zum Detail sind das Credo der internationalen Premiummarke Marc Cain. Seit 1973 verbinden die Kollektionen Sinn für Ästhetik und Kunst mit Lässigkeit und Natürlichkeit, innovativem Denken und Exklusivität. Eine große Rolle spielt dabei der Coordinates-Gedanke. Marc Cain versteht darunter das subtile Aufeinandertreffen scheinbar verschiedenartiger Einzelteile, die trotz Widersprüchen harmonieren und sich zu einem perfekt abgestimmten Outfit fügen.

Um die für Marc Cain bekannte Qualität sicherzustellen, erfolgt das Verstricken der Garne und die Veredelung der Stoffe in Deutschland. Stoffe, Gewebe, Jerseys und Strickgarne kommen direkt aus Italien bzw. sogar aus Japan.

Marc Cain Damenmode reflektiert den Zeitgeist mit ganz eigenem Stil und Klasse, das macht sie unverwechselbar und individuell.


The number one priority of the international premium company Marc Cain, is to ensure the highest standards with attention to detail when it comes to design, quality, materials, the latest processing techniques and fit. Since 1973, the collections combine a sense of aesthetics and art with casualness and a natural look, innovative thinking and exclusivity. The Coordinates thought plays a significant role here. Marc Cain not only understands Coordinates to be a perfectly coordinated outfit, but, above all, as the subtle meeting of seemingly different individual pieces.

In order to ensure quality and desired comfort for which Marc Cain is renowed, the knitting of the yarns and the finishing of the fabrics take place in Germany. Fabrics, like the woven materials, jerseys and knitting yarns come directly from Italy or Japan.

Marc Cain womenswear reflects the spirit of the time with its own style and class making it distinctive and individual.
Directions
Marc Cain
Derendorfer Allee 12, 40476 Düsseldorf, Deutschland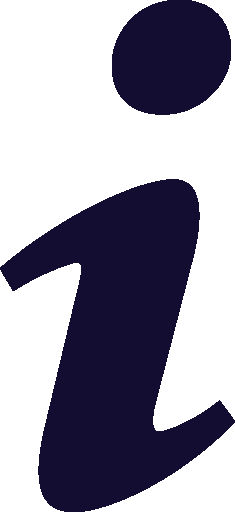 Details